Its finally done guys!
SFDUbuntuInstaller v1.0!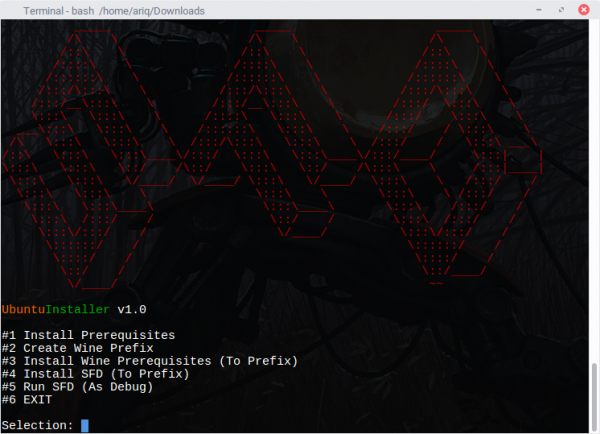 The way that I have structured this, that you just go down the list! Hopefully making it easier to install SFD! Please note that this is still v1.0 and that any bugs that come up please comment here! Or just email me at
ten.to.infinity@gmail.com
Now to get this script
http://termbin.com/w0m9
!
First you want to create a file called: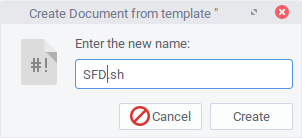 And then simply copy paste the code to that file!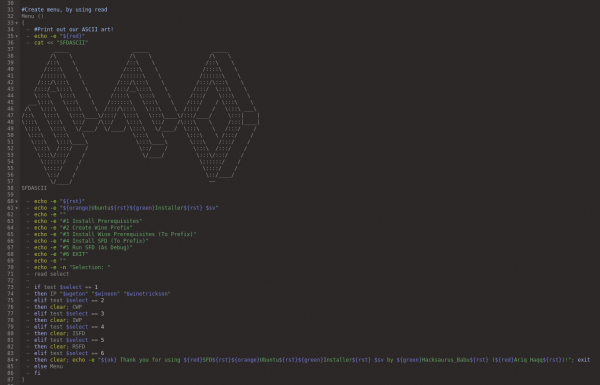 Now open the terminal and go to the directory where you downloaded the script and type:
And then run it! And Hopefully it will work!
And Gurt or Hjarpe... I believe that this script has the credibility to be on the page for when you install the game! I hope you can add the option to add it!